Welcome to Pet Stains Canberra
Your number one Pet Stain and Pet Odour, Carpet Cleaner in Canberra. We locate, treat and eliminate urine, odours and other pet stains such as diarrhea and vomit . We also provide the best carpet steam cleaning service for pet owners, removing pet hair and dander from deep within the carpet pile, leaving your carpets clean, fresh and sanitised.  Our steam cleaning system dries fast!  We guarantee No squelchy and smelly wet carpets.
Odour Control Services
Pet Stains Canberra offer a no obligation, free assessment for odour issues in your home. Using our specialised equipment we will find all pet stains on the surface of your carpet and detect any active urine in the underlay. We have a number of treatment plans to suit your needs and budget. – book now for a Free Assessment and Quote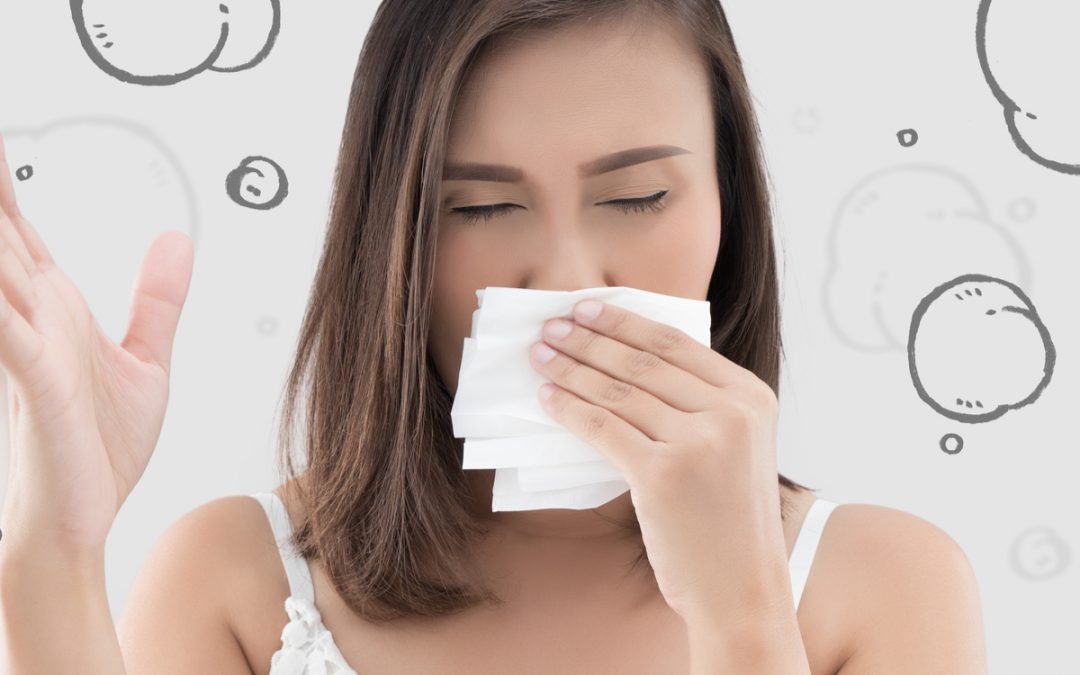 Dealing with pet odour in your home can be extremely difficult and frustrating. There are usually three scenarios, you either, 1. have a smell that permeates the whole house no matter what room you are in. 2. Have an offensive odour specifically to one or two...
read more
Hours of Operation
MON – FRI
7:00 am – 8:00 pm
SAT
7:00 am -8:00 pm
SUN
By Request
After hours appointments available by request
Carpet Assessment
No obligation, free carpet assessment, quote and treatment plan. So you know up front exactly what will be done, why and how much it will cost.
Customer Service
We are a small family Business and Brett prides himself on a providing you with the best service possible and will go above and beyond to ensure that you have the best experience.
Satisfaction Guaranteed
If for some reason you are not happy with the outcome of your service, just call and Brett will happily repeat the process until you are satisfied.
Carpet Cleaning
Pet Stains Canberra has the best equipment for pet owners which will remove pet hair and pet dander from deep within the carpet fibers leaving your carpet soft, fresh and clean. Our steam cleaner leaves your carpet dry in just a few hours!
Upholstery and Rugs
Dirty rugs, sofa's, lounges and dining chairs? No worries, we can clean it all!
Don't forget your mattresses! Our steam cleaner will kill bacteria, odours and allergens leaving you with a sanitised fresh mattress!
Pet Stains & Odour
Our attention to detail when it comes to treating and eliminating pet stains and odours will ensure you have the cleanest, freshest carpet without those lingering pet smells.
Our Steam Cleaning System
Upon arrival Brett will visually inspect your carpet for stains and damage


Your carpet will then be thoroughly vacuumed with our special machine to remove pet hairs from deep within the carpet pile

Our eco, pet and child friendly pre-spray will then be applied to the surface of the carpet

Our carpet steam cleaner will then gently agitate the carpet further removing any hairs, dirt and debris from the carpet fibres, while injecting steam at 180° killing bacteria and sanitising the carpet as it cleans

Carpets dry in 2 hours, 3 hours for wool carpets