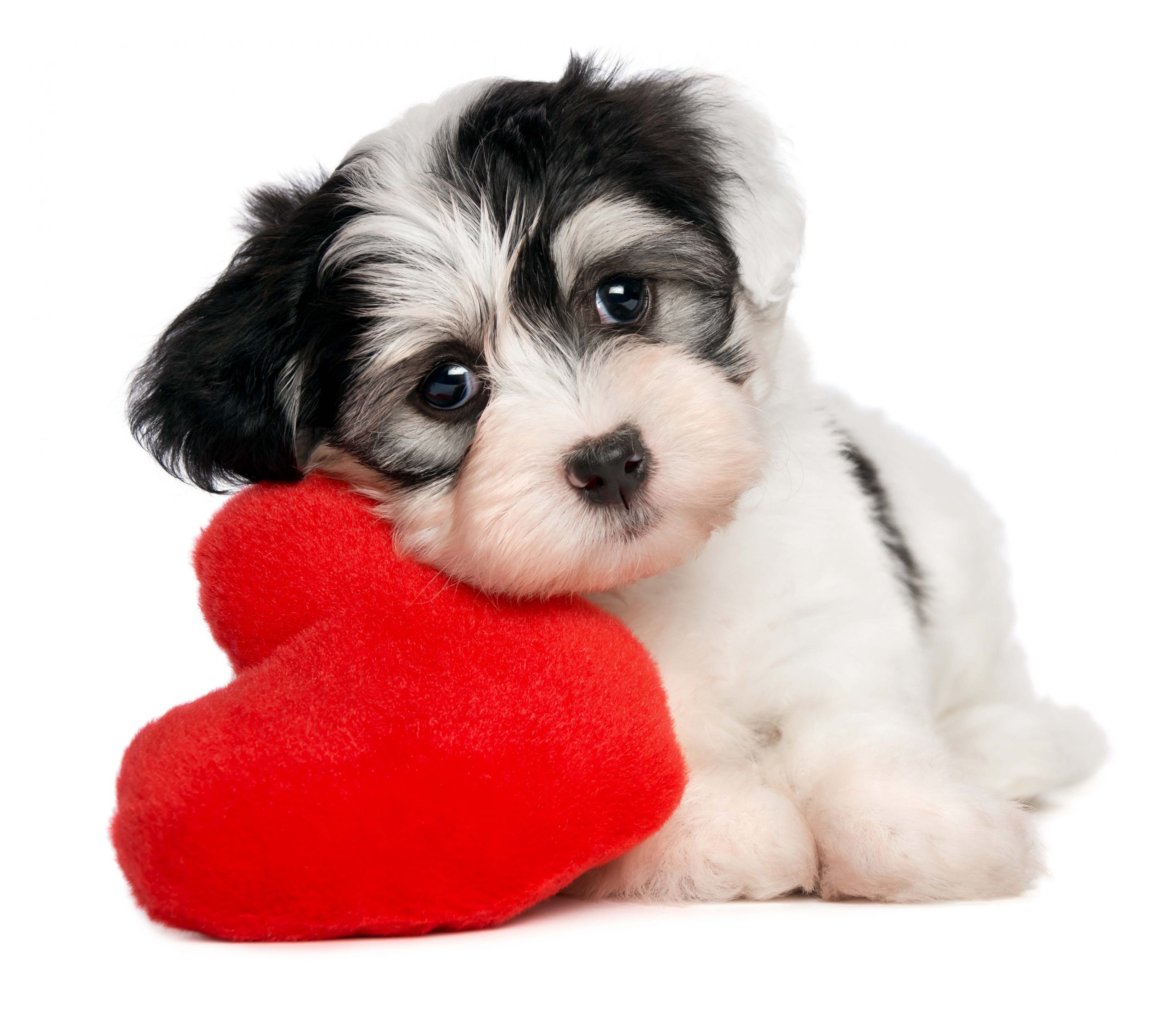 Raised on a farm, I have been an animal lover all my life.  We had Cattle, Sheep, Chickens, Dogs, Cats and a cheeky Cocky called Charlie.  Leaving home and moving to Canberra, a home was not a home without a pet or two!
Over the last forty years my family and I have owned a number of Dogs and Cats and as puppies and kittens toilet training was certainly challenging. We had it all, wee, poo, including diarrhea and the occassional vomit which always happened on the carpet!
After I became a Certified IICRC Carpet Cleaner I decided to Specialise in Pet Stains as I knew that pet owners all over Canberra were having the same challenges with Pet Stains and Odours as I did.
"Brett is Amazing!"
Claire Walters

My Qualifications and Experience include:
Certified IICRC (institute of Inspection Cleaning and Restoration) Technician
Fully qualified Carpet Technician
Certified in carpet cleaning, stain and advanced stain removal, hard floor care and upholstery and fabric cleaning
Years of experience working with carpets, carpet cleaning and stain removal
Pet Stain and Odour Specialist
Certified Water Damage Restoration Technician
Pet Stains Canberra is the only Pet Stain and Pet Odour Specialist in Canberra, Queanbeyan and surrounding districts.
Carpet Assessment
No obligation, free carpet assessment, quote and treatment plan. So you know up front exactly what will be done, why and how much it will cost.
Customer Service
We are a small family Business and Brett prides himself on a providing you with the best service possible and will go above and beyond to ensure that you have the best experience.
Satisfaction Guaranteed
If for some reason you are not happy with the outcome of your service, just call and Brett will happily repeat the process until you are satisfied.
Carpet Cleaning
Pet Stains Canberra has the best equipment for pet owners which will remove pet hair and pet dander from deep within the carpet fibers leaving your carpet soft, fresh and clean. Our steam cleaner leaves your carpet dry in just a few hours!
Upholstery and Rugs
Dirty rugs, sofa's, lounges and dining chairs? No worries, we can clean it all!
Don't forget your mattresses! Our steam cleaner will kill bacteria, odours and allergens leaving you with a sanitised fresh mattress!
Pet Stains & Odour
Our attention to detail when it comes to treating and eliminating pet stains and odours will ensure you have the cleanest, freshest carpet without those lingering pet smells.
Service Areas For Canberra and Queanbeyan
Acton
Ainslie
ANU
Braddon
Campbell
Canberra City
Acton
Ainslie
ANU
Braddon
Campbell
Canberra City
Acton
Ainslie
ANU
Braddon
Campbell
Canberra City
Acton
Ainslie
ANU
Braddon
Campbell
Canberra City
Acton
Ainslie
ANU
Braddon
Campbell
Canberra City
Acton
Ainslie
ANU
Braddon
Campbell
Canberra City
Acton
Ainslie
ANU
Braddon
Campbell
Canberra City
Acton
Ainslie
ANU
Braddon
Campbell
Canberra City
Acton
Ainslie
ANU
Braddon
Campbell
Canberra City
Acton
Ainslie
ANU
Braddon
Campbell
Canberra City
Acton
Ainslie
ANU
Braddon
Campbell
Canberra City
Acton
Ainslie
ANU
Braddon
Campbell
Canberra City
Acton
Ainslie
ANU
Braddon
Campbell
Canberra City
Acton
Ainslie
ANU
Braddon
Campbell
Canberra City
Acton
Ainslie
ANU
Braddon
Campbell
Canberra City
Acton
Ainslie
ANU
Braddon
Campbell
Canberra City
Acton
Ainslie
ANU
Braddon
Campbell
Canberra City
Acton
Ainslie
ANU
Braddon
Campbell
Canberra City
Acton
Ainslie
ANU
Braddon
Campbell
Canberra City
Acton
Ainslie
ANU
Braddon
Campbell
Canberra City
Acton
Ainslie
ANU
Braddon
Campbell
Canberra City
Acton
Ainslie
ANU
Braddon
Campbell
Canberra City
Acton
Ainslie
ANU
Braddon
Campbell
Canberra City
Acton
Ainslie
ANU
Braddon
Campbell
Canberra City
Acton
Ainslie
ANU
Braddon
Campbell
Canberra City
Acton
Ainslie
ANU
Braddon
Campbell
Canberra City
Acton
Ainslie
ANU
Braddon
Campbell
Canberra City
Acton
Ainslie
ANU
Braddon
Campbell
Canberra City
Acton
Ainslie
ANU
Braddon
Campbell
Canberra City
Acton
Ainslie
ANU
Braddon
Campbell
Canberra City
Acton
Ainslie
ANU
Braddon
Campbell
Canberra City
Acton
Ainslie
ANU
Braddon
Campbell
Canberra City
Acton
Ainslie
ANU
Braddon
Campbell
Canberra City
Acton
Ainslie
ANU
Braddon
Campbell
Canberra City
Acton
Ainslie
ANU
Braddon
Campbell
Canberra City
Acton
Ainslie
ANU
Braddon
Campbell
Canberra City
Acton
Ainslie
ANU
Braddon
Campbell
Canberra City
Acton
Ainslie
ANU
Braddon
Campbell
Canberra City
Acton
Ainslie
ANU
Braddon
Campbell
Canberra City
Acton
Ainslie
ANU
Braddon
Campbell
Canberra City