Living with pet stains and odours can be quite challenging at times. You may have tried vinegar, Bi-carb and other over the counter products from your local supermarket but the stains and smells linger or may even get worse.  Although you may have read on the internet that these products work, sadly most of these products can cause more harm than good.
The biggest mistake you can make when it comes to pet odours is having your carpet steam cleaned using hot water extraction. Many carpet cleaning companies will offer this as a solution to your odour problem.  However, your problem has just multiplied, as the hot water is forced under high pressure through the carpet into the underlay, it spreads any urine throughout the whole room.
Instead of having the urine located in specific areas that can be treated your whole carpet and underlay is now infected with urine and this makes the odour problem so much harder to treat and more costly to fix.
Treating urine requires a specialist in this field, someone who has the training, knowledge and experience with urine and odour control.
Brett at Pet Stains Canberra offers a no obligation free assessment and quote if your home is suffering from pet odours. Book now using the button below or call Brett on 0411 451 130 .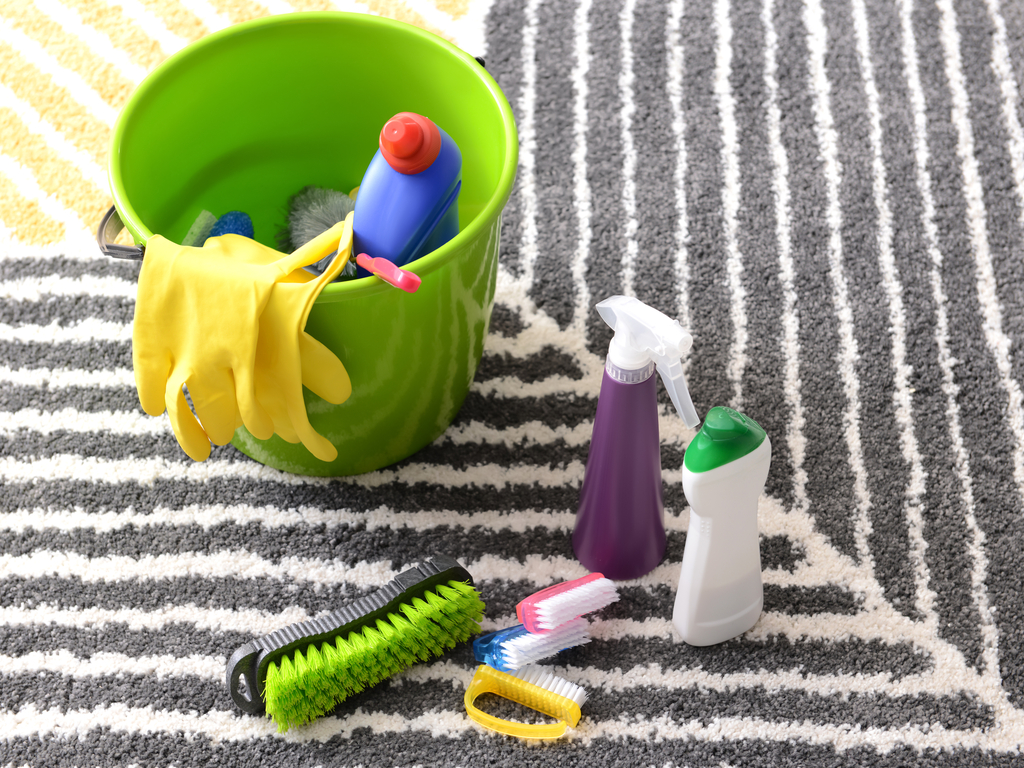 Why you need a Carpet Assessment
There are many reasons to get an assessment on the state of your carpet where urine odour is concerned.  Firstly it is impossible to give a quote without assessing the severity of the problem.  You might notice a pet stain or two on your carpet but it's what you can't see that's the problem.  Most pet stains you see on your carpet may be dry, however the underlay can be soaking in urine.
This urine can cause stains to reappear on the surface of the carpet and produce a horrendous smell that won't go away unless treated correctly.  The urine in your underlay can be five times the size of the stain that appears on the surface of the carpet, as the urine soaks through the carpet it spreads out in all directions.  It is also not uncommon to have no visible stains on your carpet, however there is a lingering odour and you just can't pinpoint where it's coming from.

This is an ideal environment for bacteria and mould to flourish which is not healthy for you or your family, especially any children who spend a lot of time playing on the carpet.  Brett our pet stains technician can locate all the unseen pockets of urine hiding in the underlay, explain all his findings and provide you with a treatment plan and free quote.